SUMMARY
Most rapidly growing businesses, at some point, need to seriously consider the benefits of running their own internal logistics versus outsourcing to a 3PL provider. But debating which option is a better fit for you is largely dependent on your core competencies, areas of focus, and particular pain points.
Whilst a 3PL can add value to your operations, it's important to learn all the possible logistics services that may be relevant to your business model. Smaller businesses, for example, that don't have a clear idea of the volume they expect to be storing and shipping are better advised to manage logistics internally before tapping a 3PL provider. Large organizations, conversely, can benefit from a third-party logistics provider's extended network, advanced technologies, resources, and cost efficiencies to help them increase productivity. In both scenarios, a business needs to do a detailed cost-benefit analysis and study of each option.
This article details the pros and cons of running your own logistics so that you are better able to make an informed decision.
INDEX
WHAT ARE THE PROS AND CONS OF RUNNING YOUR OWN LOGISTICS OPERATIONS?
Shipping and logistics operations are an essential part of any business. However, as companies get bigger, the complexity and scope of supply chain processes can get complicated, and handling logistics internally can overwhelm staff and resources.
A failure to handle logistics properly can result in missed deadlines, loss of client confidence, and a decline in profitability. For any business contemplating outsourcing logistics versus managing in-house, you first need to think about the advantages and disadvantages of each.
However, even before doing that, first, consider whether or not your business has outgrown its internal logistics operations. Here are some questions you need to ask yourself: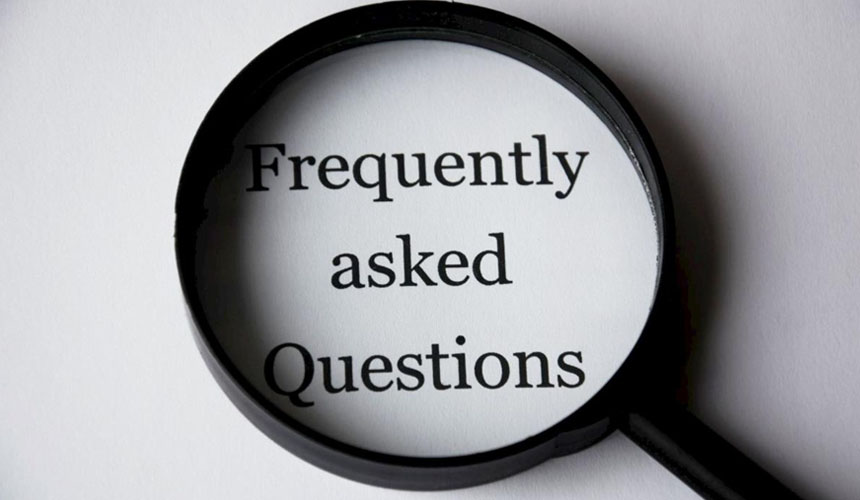 Do you need more time for other tasks? Are you failing to give attention to other vital areas of your business?
Do you want to reduce your back-office work? Warehousing and logistics require the processing of thousands of bills and repeat audits within a short period of time. It's time-consuming work that needs meticulous attention to detail and is not manageable if you are short on
Are your customers satisfied with your level of service? Are you meeting all your order and shipment requirements?
Do you have many logistics liabilities? Are you able to manage inter-connected carrier contracts, vetting processes, safety ratings, insurance certificates, as well as communication between carriers and different actors in your supply chain?
Is the handling of petty expenses dragging you down? Are smaller expenditures like insurance costs, docking costs, transportation, or fixed warehouse costs, taking up a lot of your accounting department's time and resources?
Are your transportation costs very high? Are costs subject to supply chain disruptions? Do you need to take advantage of economies of scale?
Do you need more efficient tracking and supply chain visibility? Do you have the technologies that give you real-time tracking and visibility of loads? Are your warehouse management systems (WMS) and enterprise resource planning (ERP) systems updated?
Are you suffering from poor inventory and warehouse management? Are you failing to record and manage your goods-related activity within a physical space?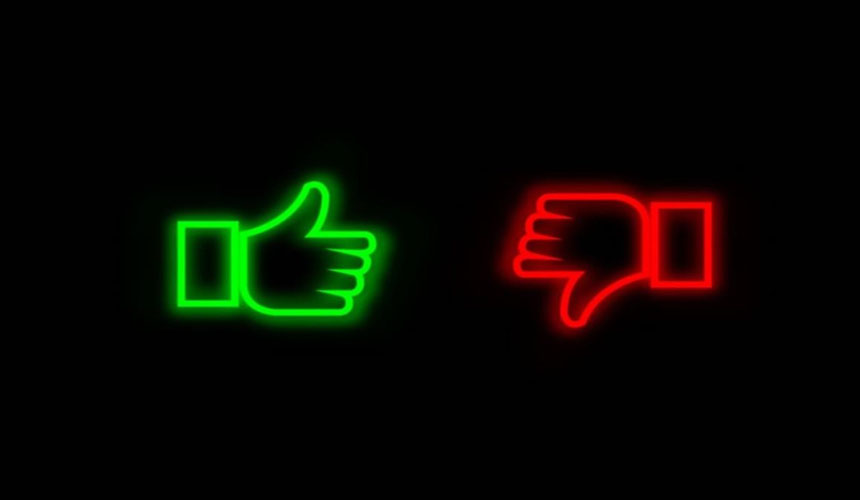 Pros of running your own logistics operations
Whilst there are many upsides to outsourcing your logistics operations, 3PLs are not the right call for every business. You need to evaluate the size, scale, and specific needs of operations before you opt to outsource. Carefully consider the following advantages before you make your decision.
Retain control over supply chain operations: When all services are handled internally, a company's decision-makers have the final say in all matters. The most obvious advantage of handling logistics in-house is the complete control you have over every aspect of your supply chain. You can customize routes, strategies, systems, and technologies to specifically meet your needs. As your business grows, you are also well placed to make system investments to incorporate changes swiftly. What's more, if you manufacture an unusual commodity or good that needs special logistics solutions, it is easier to handle logistics internally rather than entrusting it to unqualified or generic 3PL
Complete transparency within every aspect of business: When you keep logistics inhouse, you retain not just control but also transparency along every internal business process – from sourcing, manufacturing, to delivery. In situations when you need important information or quick feedback, communication is much faster and without loopholes.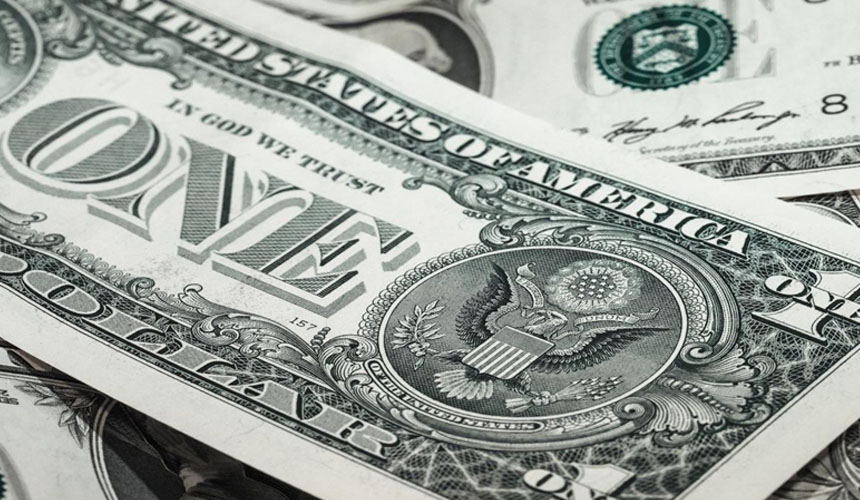 Saved costs: It is very important to analyze the needs of your business. Depending on the size and scale of your organization, and your particular pain points, keeping logistics in-house has huge cost benefits. If you already have some scale of in-house logistics running, fine-tuning it is a better option than
Close contact with merchandiser and materials: Running your own logistics, keeps you in close physical proximity with your merchandisers and material suppliers. This helps you communicate faster and keep a hands-on approach on all aspects of warehousing and
Synced systems: When logistics is an in-house concern everything is operating off the same management This means that all elements of your inventory management and IT functions seamlessly integrate into each other. The system is tighter, more secure, and less vulnerable to outside industry disruptions and concerns.
Expertise over every end of service: With your own logistics compliment you have free reign in designing your supply chain operations. Dealing with a separate company, with its own practices and offerings, comes with restrictions on how far they can go in tailoring services to suit a single client
Cons of running your own logistics operations
Whilst the decision to hire a 3PL can seem daunting, modern logistics companies offer such a vast range of customization options that outsourcing becomes not only easier but also more cost-efficient. In fact, repeat studies show that the time and cost of running your own internal logistics operation increases dramatically the faster your business grows.
It goes without saying that a 3PL logistics provider can improve your business in many ways. However, you are well-advised to seriously consider any changes you make to your organization. It's wise therefore to consider the following disadvantages of keeping logistics inhouse:
Long-term increased costs: 3PL services might seem more expensive at first glance – especially if you already have your own fulfillment and distribution processes in place. However, over an extended period of time, inhouse logistics lose value from missed economies of scale and infrastructural deficiencies. By struggling with your internal logistics processes, you may be losing money and customers as you fail to perform optimally.
Reduced efficiency: In-house logistics work well across small distribution networks. However, if your operations require global links, multiple routes, and flexible warehousing options, at some point your capacities will max out. Without expansive networks and consolidated storage and shipment pricing benefits, your logistics reach will shrink, and expenses will start eating into
Limited means to mitigate unforeseen circumstances: It takes large, worldwide conglomerates to function as both manufacturer/ producer of a product as well as its distributor. Those kinds of industrial monopolies are few and far between. For most businesses, disruptions to products, materials, or other items along a supply chain can make or break a company. You need to consider carefully if your business is equipped to handle unforeseen circumstances.
Old technology: Whilst every industry needs to undertake regular digital upgrades, every business owner knows that they are expensive investments that require money, time, and energy to incorporate. Given how quickly processes change, being stuck with old IT systems can slow down inventory management, shipment tracking, automation, and If you're handling logistics operations in-house, it falls to you and your team to stay up to date on these ever-changing systems. It is hard to keep up with the variety of new platforms, tools, machines, and software that 3PL providers use to remain competitive.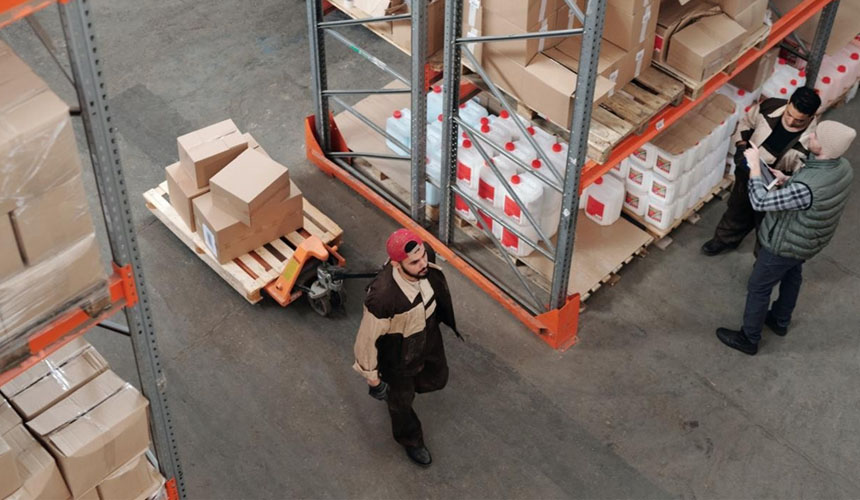 It pays to be mindful of some of the technologies that are changing logistics:
Warehouse robotics can reduce labor costs, safety risks, and improve efficiency by getting jobs done by
Real-time tracking platforms and web portals allow visibility into every step of the supply chain to respond
Transportation management systems organize the planning and execution of supply chain processes to find the best warehousing and freight
Inventory management software and mobile applications provide real-time information to retailers and distributors on the status of their
Automatic guided vehicles (AGVs) use radio waves, magnets, wire, or lasers to follow a set path along warehouse floors to complete
Cybersecurity systems keep your data safe from malicious factors in the industry.
Barcode scanning systems have become a necessity for any warehouse, storage center, or distribution center to track the movement of goods as well as the information relating to
Autonomous delivery, driverless vehicles, and unmanned aerial systems are being used to make contactless deliveries and have become especially relevant in the current
Shortage of expertise and experience: If 2020 has taught us anything it's that disruptions are an inevitable part of industry cycles. The warehousing and logistics problems that have arisen as a result of the COVID-19 pandemic have proven that we need out-of-the-box solutions, industry expertise, and experience to counteract them. For any company that doesn't specialize in logistics, you're likely to be stepping out of your comfort zone when you take on shipping, fulfillment, distribution, and other supply chain responsibilities. This is a huge added burden and is often better handled through professional 3rd and 4th party logistics
Poor navigation of supply chain regulations: Shipping and logistics aren't just about figuring out the best way to carry something from point A to point It also means dealing with myriad rules that restrict and regulate movement along highways and across borders. These include government regulations, export-import taxes, customs brokerage rules, freight audits, picking and packing fulfilments, labeling, assembly and knitting processes, and reverse logistics as a regular part of everyday business. It takes an expert to know how to navigate these rules without a hitch. Whilst you might have a good handle on the shipping requirements for your items, businesses looking to expand their scope of products, or forge into new markets, will have to grapple with unfamiliar regulations. Conversely, 3PL providers are better placed to navigate international supply chain regulations and improve your existing processes.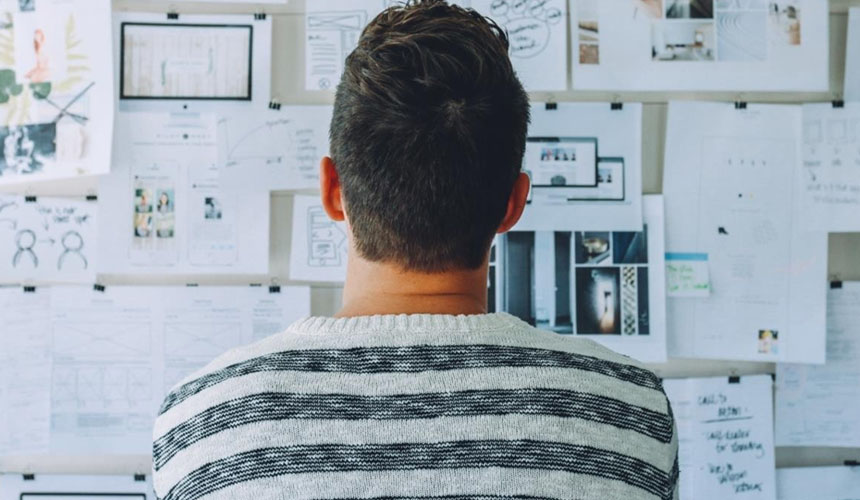 Reduced networks and logistical infrastructure: Another big disadvantage of managing your own logistics is that you have access to smaller network routes with reduced warehousing and distribution If you are content with where you are as a company and have no ambitions for expansion, this is a safe way to proceed. However, any company looking to grow knows that they need to leverage a wider network in a cost-effective way to keep their products moving along the supply chain.
Poor routing and inventory management: Logistics management is both an art and a science. It optimizes inventories and route management through advanced systems developed over years of experience. It's not every businesses' cup of tea to make these critical processes work for themselves and for their customers. Poor logistics can reduce customer satisfaction and seriously impact your
Scaling a business: One of the main reasons that companies look to outside help for their logistics services is to help their business grow. Setting up your own distribution channels, locating and securing new warehouses and storage facilities, and hiring and training new workers to handle the influx of shipments take your energies and focus away from your core business. If your volume has outpaced your ability to effectively manage it, you are better off outsourcing logistics and support.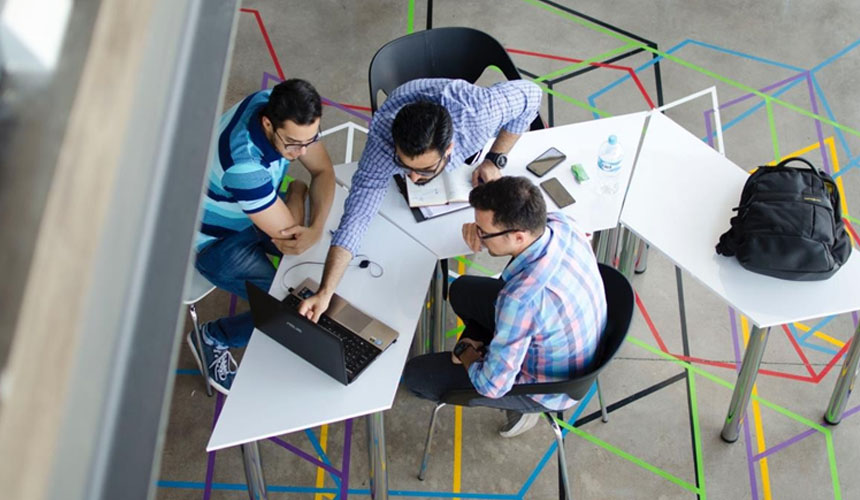 Missed opportunities to network: Some of the disadvantages of managing logistics inhouse are less concrete or immediate than But when weighing the pros and cons of 3PL providers, it's important to remember that any new business partnership can pay dividends down the line. Forming a relationship with a respected, competent 3PL company and its representatives can help you build a wider network of contacts that you would otherwise miss out on. Keeping logistics in-house can lead to insular processes that can halt differing perspectives.
There are many reasons why you should seriously consider the pros and cons of outside fulfillment and distribution services. If you want to focus more narrowly on core competencies and on growing, you should consider tapping a 3PL company for your logistics needs. Factors to consider in making the decision to switch include costs, efficiency, scale, flexibility, level of control, customer service, and much more.
Smaller businesses and larger ones will prioritize different elements. There's no one right answer to this question – rather, it's about finding out what's the best logistical solution for your business.
To find out if outsourcing to 3PLs and 4PLs is the right fit for your company, get in touch with SBT here.