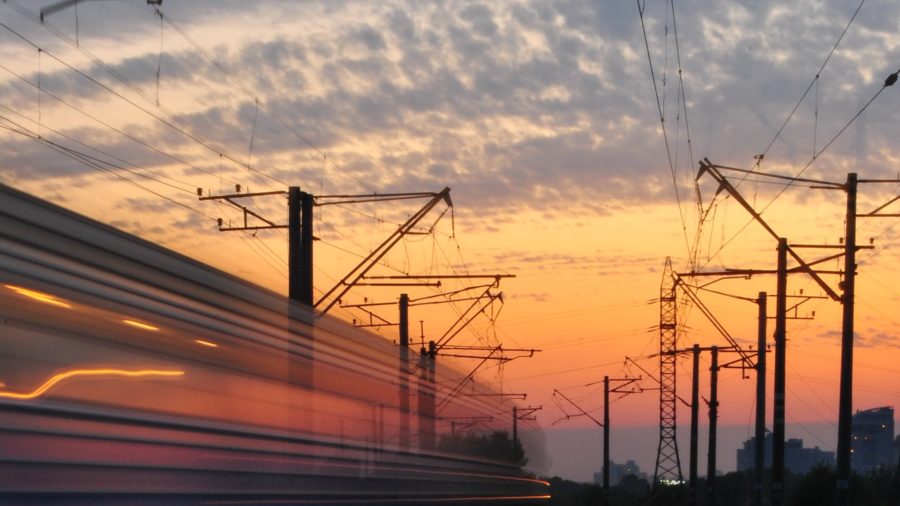 State-owned Saudi Railway Company (SAR) plans projects to enhance transport and logistic services in KSA
In line with Vision 2030, Saudi Arabia continues developing its logistics industry with the aim of achieving economic growth by both strengthening its own domestic supply chain capabilities and transforming into a major international logistic hub that leads the region in the sector.
SAR has planned significant rail projects that will enhance Saudi Arabia's logistics reputation whilst substantially expanding capabilities across the country, starting with:
1.    A 40-kilometer-long line connecting the North-South Railway and the Riyadh-Dammam Network.
This new project will link the existing North-South Railway, which runs from the Northern Province, passing through Al-Jawf and Hail, and reaches Al Baithah Junction in Qassim Province, and the Riyadh-Dammam network, which is a 449-km passenger line, with four stations, connecting the Eastern Province's capital city with the Saudi capital.
The track is estimated to cost SR 600 million (USD 160 million) and will carry both passengers and heavy freight. This double-tracked, non-electrified line will run along the eastern perimeter of Riyadh, between the Riyadh terminus of the North-South Railway and the capital's main passenger station on the Riyadh-Dammam line.
The new line is expected to have:
A total axle load of 32.4 tons
Passenger train speeds of up to 200 km/h
General freight speeds of up to 120 km/h
Heavy freight speeds of up 80 km/h
It's estimated it will take between three and four years for the project to be completed and will have a substantial impact on local and international logistics.
2.    A 200-kilometer long line linking Yanbu and King Abdullah Port at King Abdullah Economic City.
The well-publicized megacity will contain six strategic areas including an industrial zone, a seaport, residential areas, a sea resort, an educational zone, and a central business district. Similar to the other line, it too will be non-electrified with an axle load of 32.4 tons.
It is estimated that the line will carry up to 100,000 passengers a year. The costs of this particular construction are understood to be in the range of SR 2 billion up to SR 6 billion, with an estimated timeline of four and five years for completion.
Saudi Arabia continues to be on track to create a diverse rail infrastructure, which is not only part of a national push, but a GCC-wide ramp-up of improvement, accessibility, and efficiency of transportation networks.
For more information on how a third-party logistics provider can help facilitate your business's supply chain management through Saudi Arabia, get in touch with SBT by clicking here.