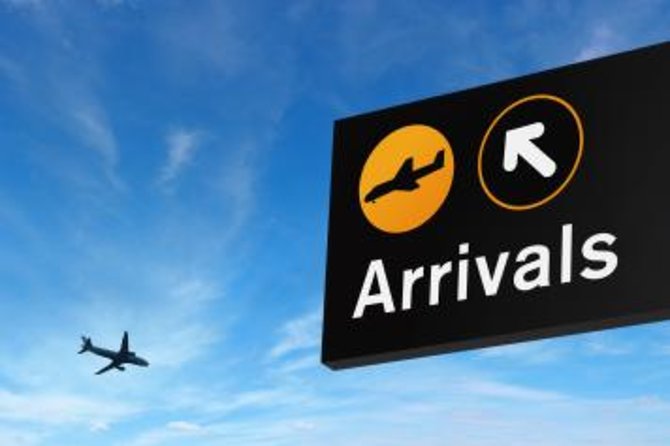 With 27 airports – five of which are international, 10 regional, and 13 domestic – the Kingdom of Saudi Arabia is connected to more than 81 airports in 45 countries.
In today's piece, we look specifically at the KFIA, built-in 1990, and serving as the third major aviation and cargo hub in the Kingdom.
Expanding Capacity and Going Green
KFIA, based in Dammam, is the largest city in the Eastern Province, and the fifth largest in Saudi Arabia, after Riyadh, Jeddah, Mecca, and Medina. The city is growing at an exceptionally high rate of 12% per year. Neighboring Al Khobar, which is home to Aramco and many Western companies, also use the KFIA for the movement of goods and air cargo.
The airport, the largest in the world according to the Guinness Book of World Records, serves 43 destinations, with 10+ million passengers passing through per year. It's expected to expand its capacity to 21 million passengers in the near future.
And taking passengers to and from the airport will be the new hybrid Hyundai Sonata, with Hyundai supplying 1000 units of its new model, which is being hailed as a more modern and eco-friendly approach. This new fleet of green taxis will operate at airports around KSA.
Air Cargo Through KFIA
Recently, Saudi Arabia ranked #62 on the World Bank's Ease of Doing Business report, jumping significantly due to improvements in the time and cost involved in exporting and importing goods. Currently, the infrastructure allows for more than 1.2 million tons of cargo to be moved around the world. The country's objective is to increase total air cargo capacity in the Kingdom from an approximated million tons a year to 6 million tons per year in 2030.
KFIA will play an important role in helping the country achieve this goal. The cargo village is over 5,400,000 sq. ft. and offers ease of shipping and cargo services. Working as a hub for global companies, it directly serving the Eastern Province and the rest of the Kingdom.  Setting up the cargo village also gives businesses direct access to Saudi Arabia, and eliminates the need to ship through neighboring countries.
Air Cargo Highlights
With a fully-automated system constructed over 425,000 sq. ft. and equipped with multi-level racks and a container stacking system, the cargo facilities at KFIA can function at a capacity of 176,000 tons a year.
The introduction of a second new cargo facility, still under construction and expected to be completed sometime this year, will result in enhanced services, options, and a further increased air cargo capacity of up to 150,000 tons annually.
The new terminal also incorporates a dedicated cold-chain facility to meet the growing needs of the pharmaceutical and food industries to ship high-value, temperature-sensitive goods.
For more information on how a third-party logistics provider can help facilitate your business's supply chain management through KFIA and the Kingdom as a whole, get in touch with SBT by clicking here.