No matter what area your business operates in, at some point, you will need logistics support in the way of packaging, warehousing, or freight. However, the kind of logistical vendor you employ will eventually depend on the size, scale, and specifics of your company and product. This means that you first need to define your needs and requirements – the types of services you would like to have, the modes of transportation you want used, and the average volume of shipments you expect. This basic information is crucial in helping you decide on a 3PL or 4PL provider and the forwarder's ability to judge if they can do the job for you.
If you have large shipment requirements, you need to look for freight companies that have warehouses and storage facilities in the areas you wish to ship to. They should also be able to suit your needs of any transportation mode (air, ship, or road) that you will require to ship to your destination.
It's advisable that you do not compromise your quality of service with affordability as low-cost companies offer less visibility and reliability.
This article discusses some of the criteria that a logistics provider should meet to help you make the right decision.
INDEX
HOW TO SELECT THE BEST LOGISTICS COMPANY FOR YOUR BUSINESS
If you are considering outsourcing logistics, you need to have the right provider who meets your needs. However, before you choose a company that works for you, you need to identify your particular pain points and establish a detailed outsourcing plan that can help you decide what kind of logistics services can benefit your operations.
If you are an organization that is facing:
Irregularities across business processes
Expensive transportation costs to carry goods
Customers complaints about poor service
A lack of visibility and reliability across the supply chain
Inventory mismanagement
Expensive labor costs for logistics tasks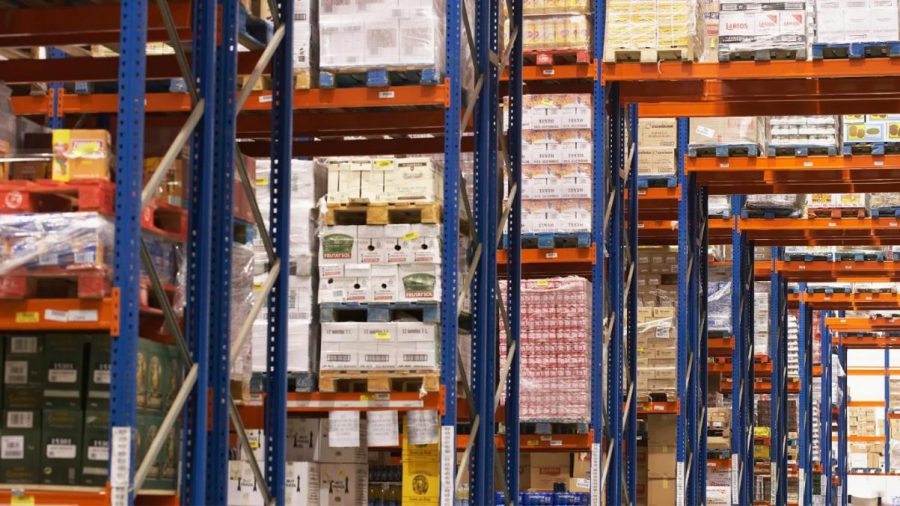 If the abovementioned pain points are familiar to you, then a reliable logistics partner can help you streamline and expand your business. They can also help reduce risks and costs through their logistics solutions involving transportation, warehousing, and distribution, shipping, and receiving.
Selecting an appropriate service provider
Choosing a suitable logistics company is not as easy as it seems. There are many factors you have to take into consideration before deciding on the right partner.
First and foremost, you yourself have to understand your business's needs. Only then can you explain them to a third party. Additionally, you have to ensure that the logistic supplier you employ has detailed knowledge about transportation management services, customs brokerage, logistics consulting, freight forwarding, logistics information systems, warehousing, and other related domains.
Listed below is a checklist of criteria you need to keep in mind when choosing the right logistics partner:
Make an accurate assessment of your logistics needs
Before starting on a search for a logistics provider you need to determine your exact requirements for an effective supply chain – where are your gaps and inefficiencies?
It is recommended that you form a cross-functional team drawn from your executive management, IT, distribution, logistics, and customer service departments to collectively share their opinions on the gaps in your company's supply chain. Only after reaching a more comprehensive understanding of your current challenges, as well as matching them to your business goals will you be able to get a fuller picture of what you expect from your partnership with a 3PL or a 4PL.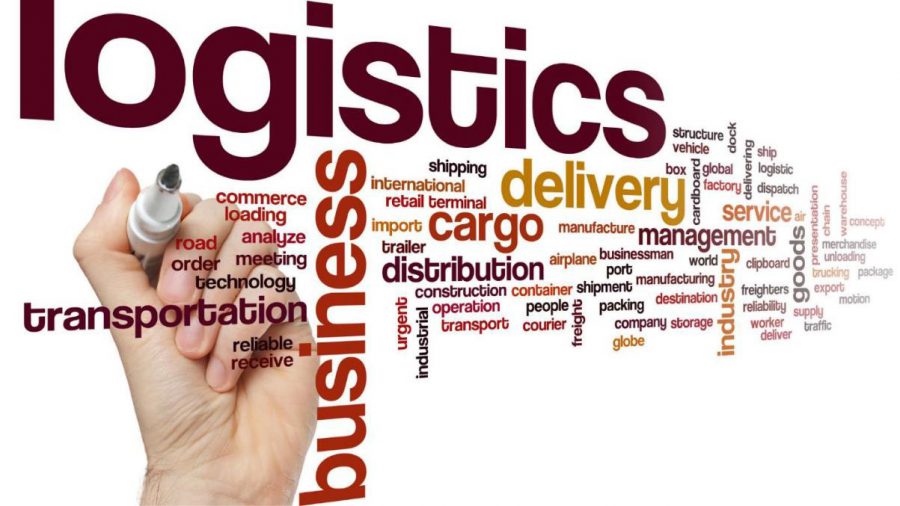 Industry experience and area of expertise
It pays to be mindful of the fact that not all logistics vendors cater to everything, but rather have specialized areas of expertise. This can include transportation, warehousing, distribution, shipping, and receiving, or a combination of one or two of the services. If you are a smaller enterprise that is looking for support across a specific area of your business, you need to find a supplier who matches your needs with the correct kind of capabilities.
When reviewing a portfolio of prospective logistical partners, consider their clients and the kind of industry experience demonstrated by their customer profiles. A portfolio of several large clients shows that the vendor has the capacities, resources, and skills to run their business successfully.
It also goes without saying that as a basic requirement a potential logistics provider should have previous experience in serving other companies in your industry, as well as have demonstratable knowledge and capacity to deal with your business-specific demands.
Company financial security and sustainability
A logistic provider's financial standing and sustainability have a direct impact on your business. It is not uncommon for business partnerships to begin in good faith and later suffer due to poor revenue models. Before taking on an outside logistics vendor, examine their financial background thoroughly. Consider the kind of information that will give you a good sense of their financial acumen. Ask to see a basic set of financial documents, that can include cash-on-hand, outstanding debts, disaster recovery plans, sourcing areas and costs, and customer concentrations.
A major red flag to be mindful of is when a company is not forthcoming with its financial information. Instead, opt for a company with a long-term proven success record. Not only will a stable business partner be able to cope with all possible emergencies and urgent needs but will also be able to provide optimal logistics solutions that you can count on.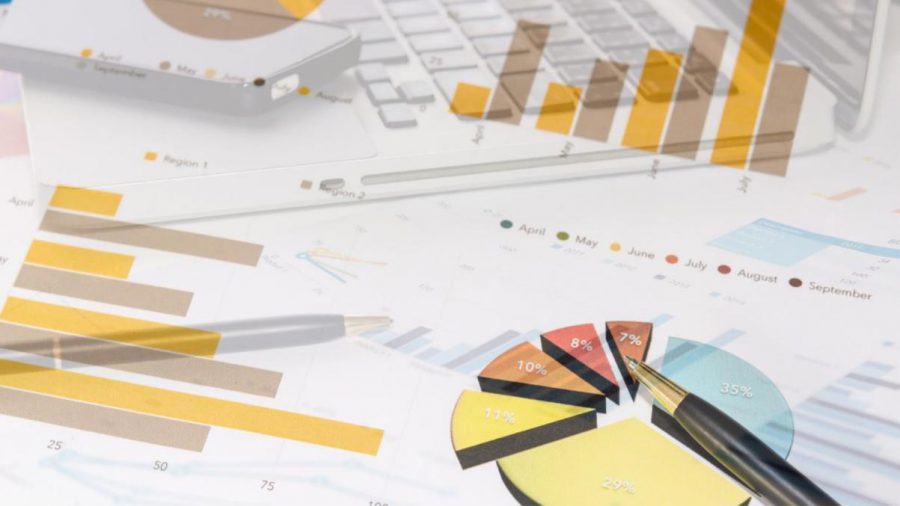 Credibility
Credibility is crucial if you want to build a long-term logistics partnership. To find a credible logistics partner, you have to investigate their industry and market reputation amongst customers, suppliers, and business partners. Have they consistently honored their business commitments and met expectations? Go through their online customer reviews, testimonials, and market feedback to ascertain how clients feel about them. Reach out into the industry through your resources and get evaluations of their services. Once you have all the information at hand, only then decide.
Network and reach capabilities
When considering partnering with a third-party logistics vendor, two of the obvious factors that you need to keep in mind is their network and reach capabilities. In order for the partnership to work, the vendor must not only operate in the regions where you have demand but also in areas and territories that you plan to grow into. A 3PL or 4PL with a wide range of contacts has the additional advantage of helping your business grow into geographically diverse areas. They can act as endorsers and advocates for your services, helping you gain further validity and support.
In the case of international logistics, your vendor should be able to exhibit a cultural understanding of how business is done in those target locations. Work ethic, business rules, and legal requirements vary across countries and even different cities within the same country — a familiarity with these cultural nuances is an essential aspect of a logistics partner's knowledge base.
It pays to remember that if your logistics vendor runs afoul of international legal requirements, your company will be held accountable as well!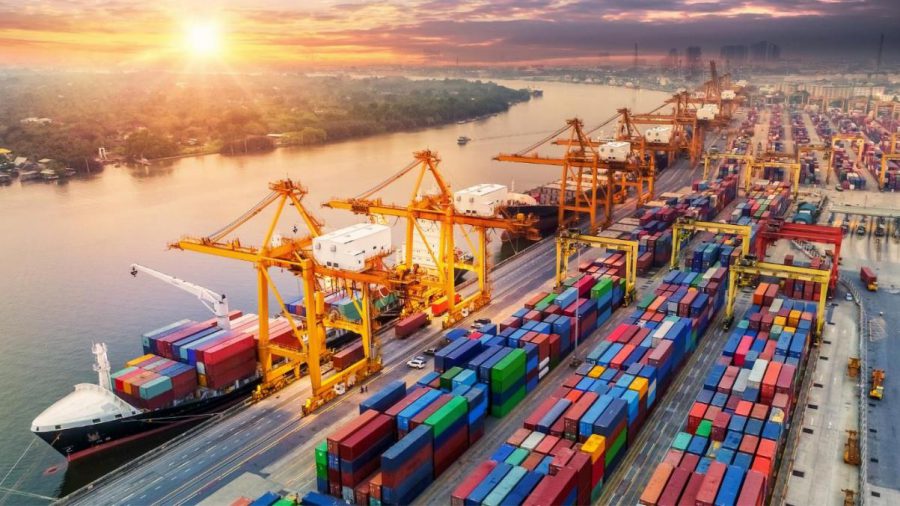 Customer service and support
In the fast-paced world of business, a company wants its problems addressed and questions answered on a priority basis. When a vendor is not able to deliver on that front, it can make for a very frustrating partnership and be the cause for broken agreements.
When researching, it is worth the effort to inquire about your logistics suppliers' customer support options. How much visibility and trackability can they guarantee you across your supply chain? Do you have access to key players, and can the company provide excellent customer service, responsiveness, fluid communications, and effective solutions to urgent issues? These elements are crucial to determining if your logistics provider can prioritize and meet your requirements.
Additionally, be mindful of companies that outsource their call centers and customer services. You don't want to be stuck having long phone conversations with a person who may not even be familiar with your business environment and market conditions.
Safety records
Logistics services are a sum of many moving parts that have to operate in perfect unison to ensure that everything goes smoothly. For this to happen it is imperative that your logistics provider has a proven safety management record and optimal facilities. A logistics vendor that does not regularly meet its safety protocols can cause you huge losses that are hard to recover from. For example, a deadly fire in the transferring warehouse can cause unrecoverable damage to your stocks, inventories, and business.
Some things to keep a note of as you decide. A good logistics provider:
Regularly offers safety training to their employees
Places safety warnings and notices in visible places
Regularly checks its facilities for possible accident-causing materials and supplies
Documents a company-wide safety standard in line with industry safety rules and regulations
Ensures safe handling and management of your products throughout the supply chain
Technology
Modern-day logistics has gone digital. That means your company's supply chain data can and should be at your fingertips – at all times. This kind of transparency is non-negotiable in this day and age. A professional logistics provider, therefore, must be equipped with the latest technology innovations to offer transparency and efficiency.
When hiring a 3PL or 4PL provider, it's a good idea to determine whether they will be able to give your company real-time access to information, including immediate and accurate updates about the location of goods at all times.
They should also be able to provide live information about:
Purchasing histories
Sales demands
Marketing budgets
Inventory availability
GPS tracking
Return freight logistics
You need access to this data so that you are empowered to make quick and cost-effective buying decisions, whilst forecasting and budgeting more accurately.
Additionally, a company that utilizes technologies like warehouse automation, cloud computing, web-based booking and tracking system, etc., can deliver error-free, consistent service with quick reports and efficient distribution systems. Choosing a logistics provider that enjoys great automation technologies means that you benefit from economies of scale, reduced shipping costs, and increased efficiencies. For example, when you partner with a logistics company that can integrate their business system with your ERP, you can submit orders at any time, and track when and where your order gets processed, packed, picked, and shipped.
Pricing
Before you decide on a provider you need to be asking yourself if their pricing is transparent or are there any hidden charges? The price charged by a logistics provider is a key metric for you to consider.
You need to track the price per delivery before you make your final decision. Normally, the costs charged by logistics companies should include transportation costs, receiving costs, warehousing fees, pick-and-pack fees, shipping costs, account set-up fees, and the monthly minimums.
When you get your candidates' quotations for your long-term partnership, you can figure out the best one for your business. Bear in mind that the cheapest provider often comes with many caveats and loopholes. You need to review both price and service quality together before you determine if a vendor is worth it.
Flexibility, agility, and scalability
Supply chain and logistics vendors tend to market themselves based on industry expertise. However, it is important to remember that there are key differences in operations even whilst there are similarities in pricing and distribution strategies within an industry. Each business is unique, and a qualified vendor will be ready to tailor their supply chain solutions to your exact business needs and objectives. Moreover, the right kind of logistics provider will also mold their offerings to suit the ongoing business processes at your company. If you want to scale up or down, they need to be able to meet an expected increase and/or decrease in demand.
Moreover, a vendor should also have an informed game plan for how they intend to achieve more with less, and how they can pass on those savings to you. In this regard, you need to know in advance if your logistics provider does the service by itself or sub-contracts to other small local carriers or entities – as well as the possible impact of subcontractors on flexibility and agility.
You also need to be mindful of how a vendor reacts to market conditions. Normally, a good logistics partner will be capable to respond quickly to the changing market needs. They need to be able to offer quick and effective solutions to a customer's specific situation.
Efficiencies
The time it takes to pick an order, pack and label it and ship it can determine how customers see your business, as well as their satisfaction concerning your product. The shorter the time, the more efficient a logistics vendor's services.
For a logistics company, both the transportation routes and modes play a key role when it comes to the order of deliveries. Having a professional logistics provider also means that they can play an advisory role and consulting function, where they can guide you on more optimal options.
Choosing the right logistics partner is a challenging task – something you should not take lightly. Doing a thorough analysis of your needs as well as detailed homework on options can help you in your search.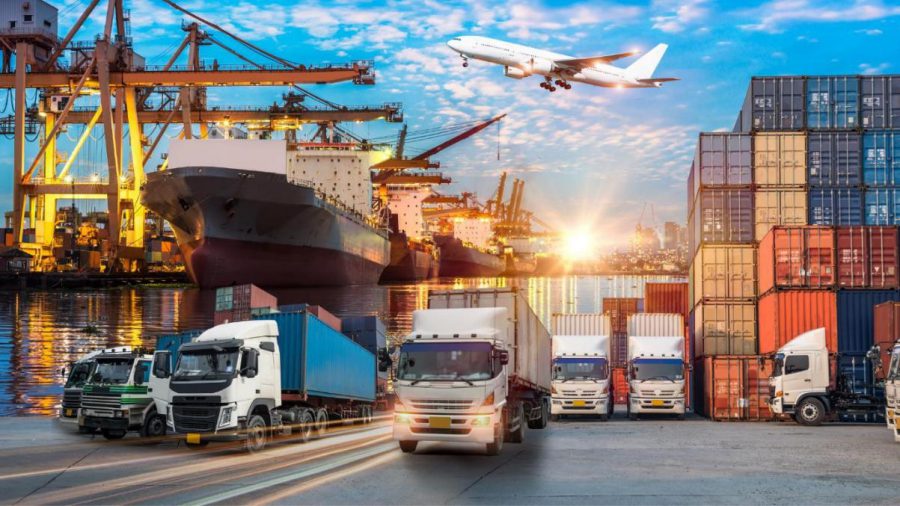 To find out about how to select the right logistic support and warehousing solutions to meet your business's needs, get in touch with us.