Benefits of using a 3PL and 4PL provider during a downturn
SUMMARY
It goes without saying that the COVID-19 pandemic has been one of the biggest disruptors to businesses around the world. As with any organizational challenge, there are problems as well as potential opportunities that can help companies such as yours move to the next level. How you and your business react right now can be the difference between success and failure.
Many businesses have suffered for the most part of the year. Demand for products fell and supply chains were severely disrupted amidst surging coronavirus cases. As economies open up and organizations recover, one thing has become clear: businesses need more flexible and agile supply chains that can quickly adapt and scale according to individual and geographical needs.
It is no secret that organizations like yours are being challenged and have to make hard decisions. These decisions must ensure not only the safety of your employees, suppliers, logistics providers, and ultimately customers but also the survival of your supply chains and business. If there was ever a case for lowering costs and increasing productivity, it is now.
This post highlights how outsourcing logistics and warehousing to 3PL and 4PL providers may be a smart move – especially during a downturn.
INDEX
5 REASONS WHY THE RIGHT LOGISTICS PROVIDER CAN SAVE YOU MONEY
Benefits of using a 3PL and 4PL provider during a downturn
Logistics and distribution operations deserve more attention from businesses because they account for a significant share of overall supply chain costs. Also, an optimized logistics function can greatly improve the customer's experience. The ability to deliver products customers want, when they want them, and in a cost-effective way has the power to move logistics from being an expensive overhead to becoming a significant competitive differentiator.
If your supply chain has faced disruptions from the coronavirus pandemic, now may be a good time to reevaluate your logistics goals. Partnering with a 3PL and 4PL can help you achieve better logistics operations within your business model. By focusing on your internal processes and personnel, and outsourcing logistics and warehousing, you can cut costs whilst improving performance.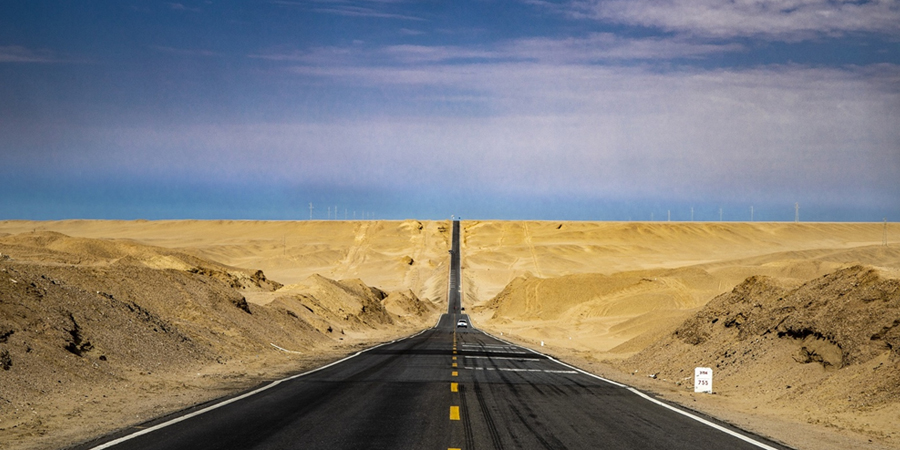 SUPPLY CHAIN CHALLENGES
Without a doubt, the pandemic has left global supply chains reeling.  According to the World Bank[1], China accounted for one-third of global trade in 2018. With extended factory shutdowns and delays in production, companies doing business with China can now expect a significant increase in costs. It becomes imperative then, that businesses think smartly about internal and external functions.
Before you develop a strategy for smarter supply chains, here are some questions you need to ask yourself:
Have your supply chains been affected by factory closings?
What are your fixed, variable and intrinsic costs?
What are your operational costs?
How has the coronavirus outbreak affected your corporate sales and profits?
Do you need to create more flexible supply chains so that you are no longer locked into single sourcing?
Below we highlight some advantages of using a 3PL and 4PL provider during a downturn.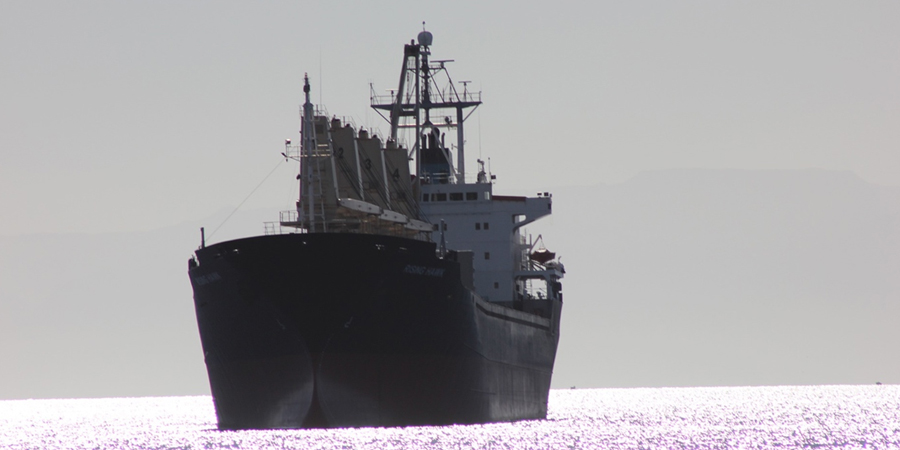 WHAT DO 3PL COMPANIES DO?
Third-party logistics (3PL) companies take care of outsourced transportation and logistics operations for a client company – i.e., you. The client company always maintains control. 3PL companies differ in terms of the level and variety of services that they offer, where the degree of outsourcing can vary depending on your needs.
Many 3PLs are asset-based, which means they directly manage some or all of the resources used to perform the services.
Using 3PL companies is one way that businesses can tap into external expertise in the warehousing and transportation industry. By doing this at different stages of the supply chain, you are able to manage your strengths in-house and outsource support functions.
Some of the things 3PL companies generally manage include:
Transportation
Distribution
Fulfillment services
Warehousing/inventory management
WHAT DO 4PL COMPANIES DO?
Fourth-party logistics (4PL) companies differ from 3PLs in how they provide the management of their services. When working with a 4PL provider, you don't retain as much oversight over the outsourced operations. A 4PL company, therefore, has comprehensive access to your business operations and inner workings.
Your entire supply chain can be managed by the 4PL. They take care of logistics, as well as oversee and manage some internal areas of your enterprise. Professional and established 4PL companies also offer strategic consulting and advice that could be beneficial to you and your company.
REASONS WHY THE RIGHT LOGISTICS PROVIDER CAN SAVE YOU MONEY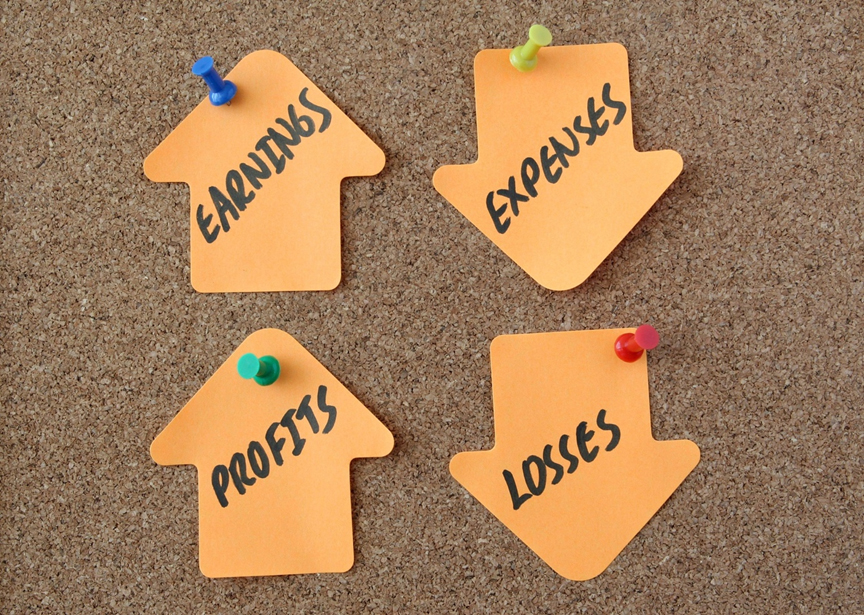 A wider resource network: 3PL and 4PL providers have assets and connections that can provide multiple advantages over in-house supply chains. Reaching across their network during each step in the supply chain, they can execute logistics in a more efficient and cost-effective way.
As both 3PLs and 4PLs can leverage relationships and volume discounts, they benefit from lower overheads and faster service. This cost advantage passes on to you and helps lower your costs.
Saves time: Outsourcing logistics saves a wealth of time and money for your company. Using a 3PL or 4PL provider eliminates the need to invest in warehouse space, technology, transportation, and staff to execute the logistics process. Outsourced logistics providers also save you costly mistakes and allow your business to build a global logistical network with lower risk and higher return.
Additionally, 3PLs save you the time needed to carry out your supply chain processes by taking them over. You don't have to worry about the paperwork, billing, audits, training, staffing, and optimization needed to get your goods where they need to go.
Owing to regular strategic reviews of global sourcing strategies and synergies, your shipping processes benefit from your logistics provider's best routes and practices. In fact, 91% of shippers report that the partnership with their 3PL provider has been successful.
Improved customer experience: Outsourced logistics allow for direct savings through freight sourcing, consolidated transport spend, and "back haul" opportunities. In industry reviews, 89% of businesses say that 3PLs have contributed to improving service to customers.
Access to updated technologies: 3PL and 4PL providers are knowledgeable of industry best practices and stay up-to-date with the latest technology and logistics processes. 3PL software is capable of advanced reporting, inventory management, and provides visibility to monitor the entire process.
Scalability and flexibility: A benefit of using a 3PL provider is the ability to scale space, labor, and transportation according to inventory needs. Using a 3PL provider also allows your business to grow into new regions without barriers. Furthermore, as you grow, a 3PL provider can help you scale as they have the resources to seamlessly support growth into new markets.
Continuous optimization: 3PL and 4PL providers have the resources at hand to make adjustments and improvements to each link in the supply chain. They use technologies to ensure that the proper amount of goods arrive when and where you need them.
Simultaneously, management software analyzes and monitors practices to eliminate inefficiencies, further streamlining the supply chain. Outsourcing logistics services ensures continuous improvements to your logistics process.
BENEFITS OF USING A 3PL AND 4PL PROVIDER DURING A DOWNTURN
As businesses reopen and regional economies pick up, no matter how much effort and ingenuity you put into streamlining sales and operations planning, forecasting, inventory management, and logistics, there are still many pitfalls that remain in the outbound supply chain – from packaging to final delivery.
Under these circumstances, optimizing outbound logistics becomes even more important. Inefficient or unreliable warehouse operations and transportation cost more than money. Delivery delays can do quick and lasting damage to a company's reputation with customers.
Post-pandemic, companies like yours are making improvements to manufacturing, service, and maintenance operations through lean techniques: eliminating waste, and adding flexibility and variability to reduce costs. Yet few are applying the same reevaluation techniques to warehouse operations or transportation.
These operations can represent huge logistics costs and could be the weight pulling your business down. Companies that opt to outsource logistics and warehousing during a downturn save money in warehouse operations, enjoy more flexibility and much better service, without having to make a significant capital investment.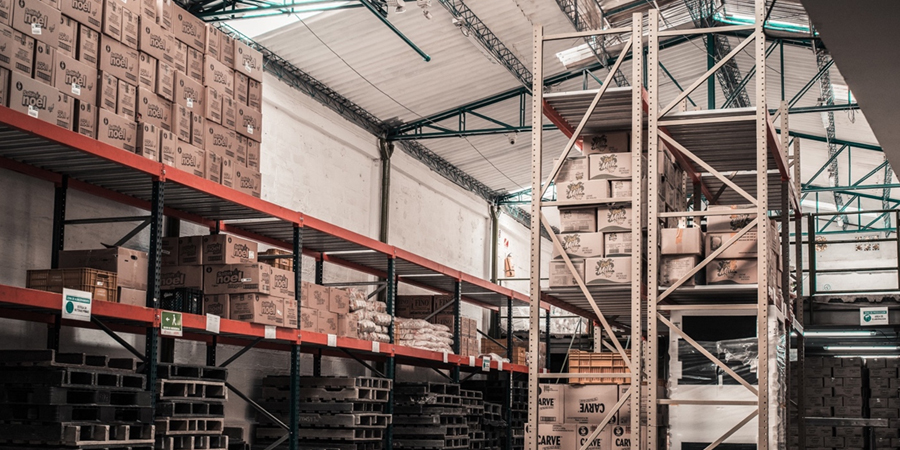 Warehousing Advantages of 3PLs and 4PLs
Capacities: Logistics functions are built on optimizing warehouse operations. There is no one "standard" approach. A multiclient facility has vastly different capacities compared to a small-volume operation. You can store and stock as needed with your 3PL, cutting costs further when finances are tight.
Optimization: A business that is managing its own warehousing is often stretched between capabilities and strengths. It can be difficult to identify best practices or apply them across a variety of settings. Logistics businesses have developed comprehensive approaches to performance measurement across all types of inventory and warehousing to calculate maximum optimization.
Performance issues: Businesses managing warehousing internally are often reliant on outdated technologies, and face structural inadequacies as well as staffing issues. In tough business circumstances, your staff may also be suffering from low morale and lackluster performance.
Combined, these factors can place you at a disadvantage when handling goods. The cumulative effect of even a few sub-optimal processes and the lack of a lean mindset can set companies like yours behind. Studies have found that even a few sub-optimal processes could be reducing your warehouse efficiency by 50%. It makes sense, therefore, to outsource to specialists and maximize productivity.
Smarter processes: 3PLs and 4PLs streamline efficiencies. Optimized layouts (e.g., storage to picking distance, picking a layout, etc.), and more efficient processes, (e.g., less time-consuming labeling, counting, checking, and movement of items) save your business time and energy, enabling you to meet customer demands faster. If you are mapping a road to recovery, every client's business is important.
Latest technologies: One of the biggest advantages of outsourced warehousing is the way these facilities improve performance through a technology-heavy approach. Automated storage areas, sorting technology, or classical transaction-based ERP systems can greatly increase your flexibility – particularly the kind of short-notice flexibility most businesses are facing right now whilst still reacting to the pandemic.
Transportation Advantages of 3PLs and 4PLs
Whilst businesses think they may be able to save money by managing transportation in-house, they may want to think again.
Transportation systems require complex coordination, especially right now when many routes remain closed or subject to stringent inspections. Logistics companies have large variabilities in their transport operations, with different contact points across the supply chain demanding different service levels.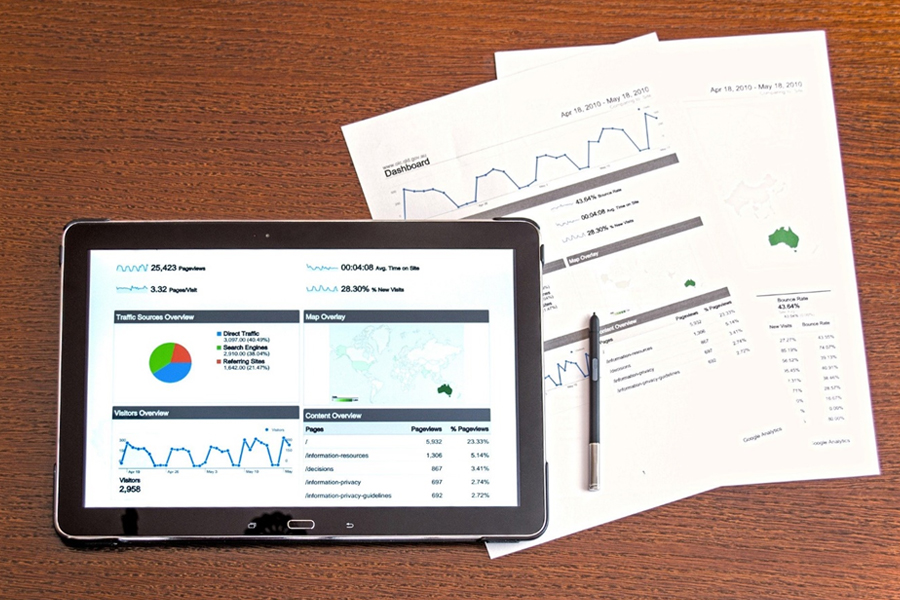 Route optimization through data analysis: Logistics companies are strategically placed to optimize transportation by analyzing historical transport data. They collect information and study each delivery (e.g., shipment types, sizes, modes of transport, provider, customer, region, type of service, and cost) to understand the real drivers of transportation. This helps them freight goods through multiple options, providing a level of flexibility that benefits companies still reacting to sluggish markets.
Specialized shipping options: 3PLs and 4PL logistics providers have large fleets that can cater to temperature-controlled shipments, special delivery services, and specific shipment sizes. It pays to keep in mind that express can cost two to five times more than conventional 24-hour delivery.
Additionally, small shipments weighing less than 5 kg can cost your business up to six times as much per kilogram as larger shipments. Consolidating deliveries into larger shipments that benefit from economies of scale through outsourcing offers a multitude of savings.
Opportunities for action: Owing to a lesser demand in the market right now, you are in a more powerful position to negotiate with freight contracts to minimize charges. You can challenge rates and improve contract terms and conditions to get the best deals.
Reduced costs: Another advantage of partnering with a logistics company is that you can minimize paid overcharges as your logistics partner can take care of transportation planning and scheduling. Freight tariffs offered by 3PLs and 4PLs are lower on average, and you benefit from your freight forwarder's cost of operation, fixed costs, and profits.
Improved customer experience: By changing the way you transport along your supply chain, you pass on a cost-benefit to your customers. This is reflected in reduced product costs, improved asset utilization, and expanded delivery options. Happy customers build brand loyalty, which in turn works towards increased profits and success.
KEY TAKEAWAYS
The pandemic has affected all industries, including logistics and warehousing. There has been a reduction in shipping rates as freight volumes decreased over the last few months. Though infection rates are dropping in some countries, people are still being cautious. Realistically, both international and domestic freight sectors will continue to be impacted by the coronavirus as countries struggle with cases.
Whilst rates will continue to fluctuate, now is an excellent time for businesses to outsource, negotiate and restructure logistics prices to get the best deals. Taking advantage of any opportunity to reduce corporate shipping expenses has a profound impact on corporate bottom lines.
To find out how 3PLs and 4PLs can provide logistics and warehousing solutions that can help your business grow, get in touch with SBT here.